Although the Dutch are not real Halloween people, living in Brazil easily changes that! The Brazilians love America, so they follow them. As they do for Halloween.
I went out this week to buy some halloween stuff, my god, it was as crowded in the costumes shop as it is before carnival!
But, nevertheless, I start to become a real Brazilian (after 5 years!) and see what happened:
The entrance door has been decorated:
Halloween cupcakes are made:
(mine look slightly different...)



The pumpkin soup is ready:

The trick or treat box is filled with candy.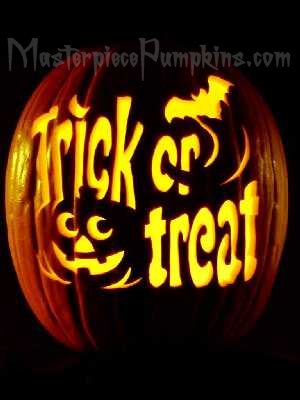 Let the fun begin!
Happy Halloween!